Oct 2, 2020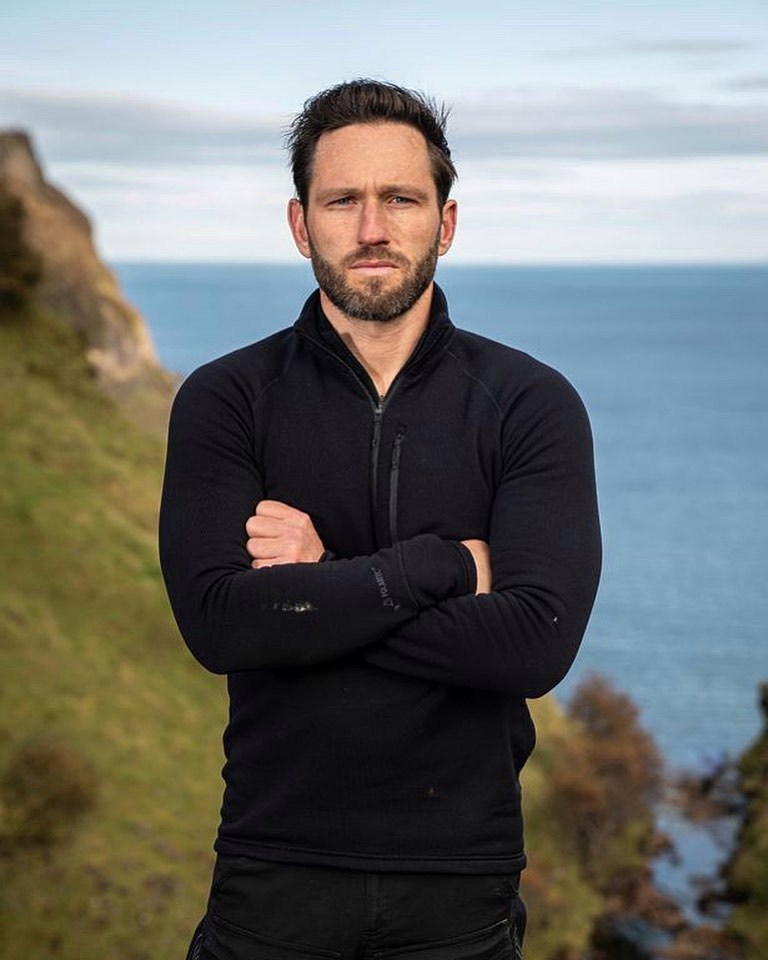 Today's guest is Jay Morton.
Jay's highlights are amazing:
14 years in the military
4 years in the Parachute Regiment
10 years in the S.A.S
x2 Everest Summits
Directing Staff on Channel 4's SAS: Who Dares Wins
Director of ThruDark
He's someone that should be respected for what they have accomplished in their life and looked as a role model and inspiration to us for becoming better and hitting that Next Level in our life.After serving his country, Jay exploded onto our screens as the mole in a series of the popular TV show 'SAS: Who Dares Wins'. He became a standout feature on the show and as his amazing past accomplishments and experiences came to light, along with his drive for continual evolution and challenging himself, I knew I had to feature him on the show to learn more about him and how we can become more like him.
In this interview, we discuss his story, his time in the SAS, military life, the need to challenge yourself, his TV career, the creation of Thrudark, how to overcome fear, and how to use special forces philosophies and training protocols to better your own performance.
In this interview, we discuss gems like:
Who they are
What inspired him to join the Military
Should all men adopt habits and routines like the military
Overcoming the grueling demands of SAS selection.
His time in the SAS.
Being a DS team member on Who Dares Win (Channel 4 in the UK).
If he hadn't joined the military, what would he have wanted to be in an alternative career?
Learning to lead, learning to be a team player
What skill-set should a good team leader have
The FEAR model - how to overcome fear in dangerous situations
Training protocols in the SAS - how are they set up and how can a civilian person use these ideas to improve themselves
The need to continually challenge yourself
The need to expose yourself to as many different stimuli and challenges to strengthen the mind and reduce the impact that danger and fear bring.
Adaptability when plans and missions change
The transition from military life to civilian life
The transition from SAS hero to reality TV star and how he dealt with becoming a celebrity
Has any of the celebrities on the show really surprised him with their performances
The portrayal of the media representation of war and military life vs reality
Top performers - nature vs nurture
His experience of climbing Everest ... Twice!
What drives him, when does he feel the most alive?
How does he plan and prepare for challenges?
Training hacks he has discovered
Why we all need a challenge like Everest in our lives
Future Self planning
Goal setting
ThruDark
His upcoming book and how has writing his story helped his understanding and attitude towards his experiences
How you can connect with them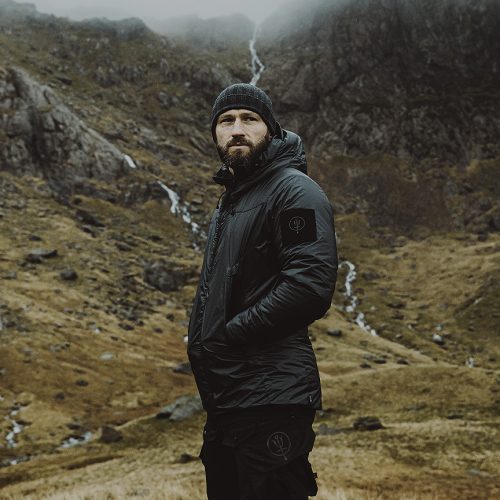 Property and rights of Thrudark.