Feb 12, 2021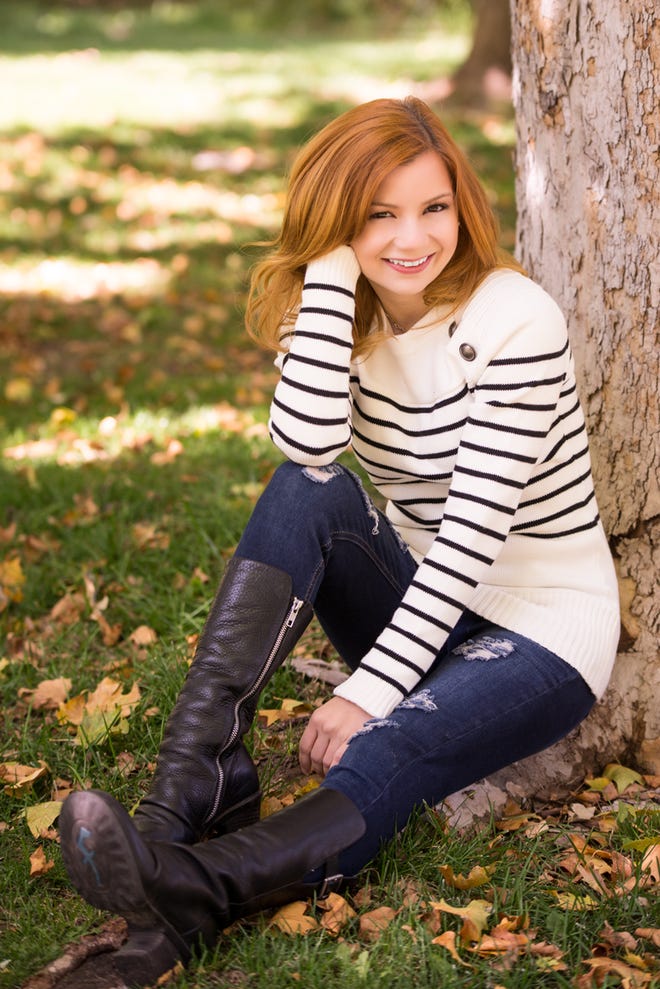 Today's guest is the return of legal sex worker, sex educator intimacy master, a favourite guest of mine and genuine person Alice Little.
Alice Little is the number one booking legal sex worker in the United States and works as a courtesan at the Moonlite Bunny Ranch. At only 4ft 8in, she is by far the tiniest lady at the legal brothels in Nevada. A New York native, she has worked as an EMT and horse jockey, loves electronic and tabletop entertainment, and adores intellectual stimulation. A frequent visitor to Virginia City and fascinated by its history, she loves exploring Nevada and all it has to offer. Alice has presented at over 50 Kink and BDSM events nationwide and frequently help couples with their problems in and out of the bedroom. She has recently started writing relationship advice articles for She Knows Media and was also recently featured on the Tim Ferriss Show.
In this interview, we discuss how to level up your sex life.
And be sure to check out Alice's first interview, which was EPISODE #43 ALICE LITTLE ON INTIMACY, CONNECTION AND WHY OUR PERCEPTIONS OF SEX WORK ARE VERY WRONG
In this interview, we discuss gems like:
Who they are
How she would work with a client
Is the world
How has technology changed our dating and communication skills with one another
How to build a true connection with a sexual partner
What to do when one partner wants more sex than the other or has a past problem with a sexual element
The importance of and need for consent before any sexual activity, the difference between passive to active consent
Why do women tend to not enjoy sex or get to orgasm
How do we learn how to find out what they enjoy and the pleasure of the female partner
The way to keep the spice alive in your relationships
How has the reception to sex work changed since Alice has done more interviews
The items you need in your sex drawer!
How to introduce sex toys into sexy time!
How do you build the heat up while the clothes are still on
Foreplay hacks to ignite the passion in your partner
Why you NEED oral sex in your life
Why sex does not have a users manual
Best positions to use
How to fix issues with premature ejaculations
How to be confident during sex activities you are maybe not used to or feel awkward about doing such as role play.
Body language and its importance on knowing when to switch things up and what is working and what is not
How you should ask for a particular fetish, scenario or use of toys etc
Why you should not be afraid of anal play, for women AND men ... and no it doesn't make you gay for exploring anal play as a straight man
The need for and how to clean your sex toys
How you can connect with them